Maui Vacation Rental Advisor
Whether you're vacationing in Hawaii with Rentals Maui or just dreaming of visiting, Maui Vacation Rental Advisor will keep you current with island news, events, activities, area spotlights and more. Be sure to subscribe! Mahalo!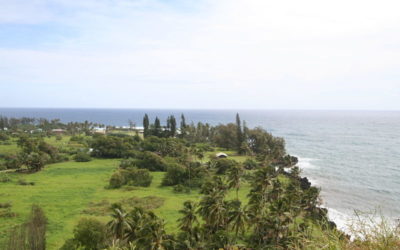 Hawaii vacation season is in full swing, and we hope you've been checking in with us here about some of the killer deals we have going on for Maui vacation rental deals on the island. You might also want to spend some time looking into the vacation Maui condo rental...
read more