Hawaii Travel Advisor Blog
Whether you're staying in Maui, Hawaii with Rentals Maui Inc vacation rentals or just dreaming of visiting, our Hawaii Travel Advisor blog will keep you current with general Hawaii travel tips, featured vacation rental deals, island news, fun events, exciting activities, area spotlights and more. Be sure to come back often for our regular blog posts! Mahalo!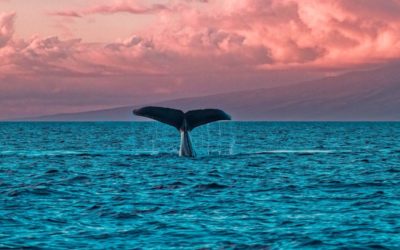 In an effort to shed some Hawaiian sunshine on your upcoming days spent inside, we wanted to do something a little different. In our last Rentals Maui newsletter, we asked our ohana readership to share their favorite memory of Maui or an island experience that they...
read more