Maui Resort & Condo Rentals
Specializing in South Maui Vacation Rentals
Aloha from Rentals Maui, where you will find some of the best places to stay in Maui! We offer a large selection of the top Maui resort, hotel and condo rentals and cater to all tastes, group size and budgets. Each South Maui accommodation is individually owned, uniquely decorated, and meticulously cared for.
Hawaii Destination Locations:
View more vacation deals and discounts!
Are you ready for a Hawaii getaway? For your dream Hawaii vacation, we invite you to the most beautiful and exciting destination on Earth – Maui!
From incredible beaches, breathtaking sunsets, championship golf courses, whale watching, windsurfing, hiking, sailing, beyond belief scenery, and the best weather in the world, our island paradise is an easy choice. It's no wonder that year after year Maui is continuously voted the number one island destination in the world. Quite simply, Maui is the Best!
Here at RentalsMaui.com we believe in offering you a comprehensive website that will help you plan your dream Hawaii vacation. Start planning your island adventure today:
Book your desired vacation condo rental online today or simply call our toll free line: (800) 808-3138. We are confident that when your Hawaii Vacation comes to an end, you too will join us in saying "Maui No Ka Oi"!
Hawaii Travel Advisor Blog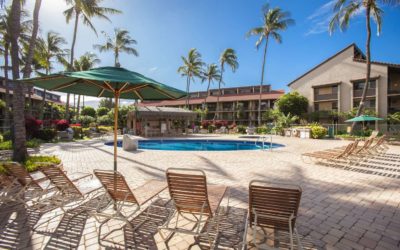 When it comes to booking your next Maui vacation, we can help you along almost every step of the way. From oceanfront condos for rent to activities on the island, if you contact us, our business can supply you with almost everything you need to help you get the most...
read more