Island Surf
---
---
Island Surf
Island Surf is located in the heart of Kihei, across the street from Kalama Park and Cove Park, and within walking distance of shops, restaurants, and activity shops. The Island Surf building itself has several restaurants and stores. There is a pool and BBQ grills on the 2nd floor. Island Surf is a short 3-mile drive from the golf courses and tennis courts of Wailea Resort.
[Back To Top]
Available Units
---
Summer Special $125 / night. Expires 10/31/19 (#502)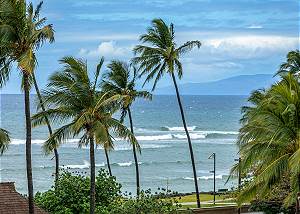 Island Surf #502
Guests: 2
1 Bedrooms

1 Bathrooms

Starting at $159 nightly
---
[Back To Top]
Property Location
Property Information
1993 S Kihei Rd.
Kihei, HI 96753