Hawaii Travel Advisor Blog
Whether you're staying in Maui, Hawaii with Rentals Maui Inc vacation rentals or just dreaming of visiting, our Hawaii Travel Advisor blog will keep you current with general Hawaii travel tips, featured vacation rental deals, island news, fun events, exciting activities, area spotlights and more. Be sure to come back often for our regular blog posts! Mahalo!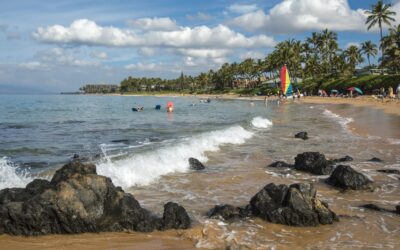 Maui is home to some of the best beaches in the world. So it comes as no surprise when Maui's beaches are featured in Tripadvisor's 2021 Travelers' Choice Best of the Best Beaches in the United States. From the crystal clear waters of Kaanapali to the glitzy,...
read more