Hawaii Travel Advisor Blog
Whether you're staying in Maui, Hawaii with Rentals Maui Inc vacation rentals or just dreaming of visiting, our Hawaii Travel Advisor blog will keep you current with general Hawaii travel tips, featured vacation rental deals, island news, fun events, exciting activities, area spotlights and more. Be sure to come back often for our regular blog posts! Mahalo!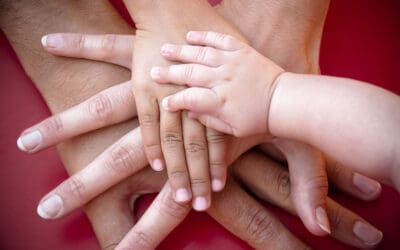 How You Can Make a Difference The recent devastating wildfire in Lahaina has left an indelible mark on the community, causing immeasurable loss and widespread destruction. As we begin to grapple with the profound aftermath, it becomes increasingly apparent that our...
read more