Hawaii Travel Advisor Blog
Whether you're staying in Maui, Hawaii with Rentals Maui Inc vacation rentals or just dreaming of visiting, our Hawaii Travel Advisor blog will keep you current with general Hawaii travel tips, featured vacation rental deals, island news, fun events, exciting activities, area spotlights and more. Be sure to come back for our weekly blog post! Mahalo!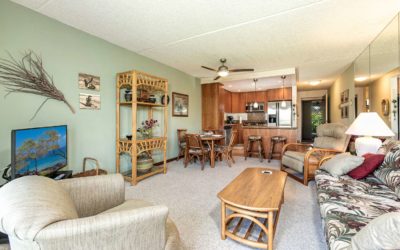 When you start searching for a Maui condo rental for your Hawaii vacation, what comes to mind? Surely you want to be somewhere near the beach or in a location that is close to plenty of activities, nightlife, entertainment, and sunsets. Well, if all these items are on...
read more