Hawaii Travel Advisor Blog
Whether you're staying in Maui, Hawaii with Rentals Maui Inc vacation rentals or just dreaming of visiting, our Hawaii Travel Advisor blog will keep you current with general Hawaii travel tips, featured vacation rental deals, island news, fun events, exciting activities, area spotlights and more. Be sure to come back often for our regular blog posts! Mahalo!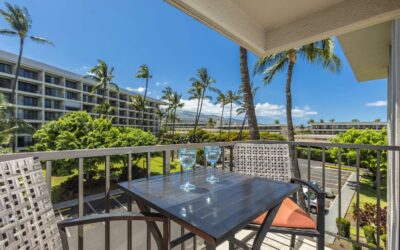 With the Hawaii travel industry opening up now is the best time to hunt for Maui vacation rental specials that will take you on a well-deserved Hawaiian holiday after staying at home for months. And what better way to shake off the inactivity and get restarted than...
read more