Maui Vacation Rental Advisor
Whether you're vacationing in Hawaii with Rentals Maui or just dreaming of visiting, Maui Vacation Rental Advisor will keep you current with island news, events, activities, area spotlights and more. Be sure to subscribe! Mahalo!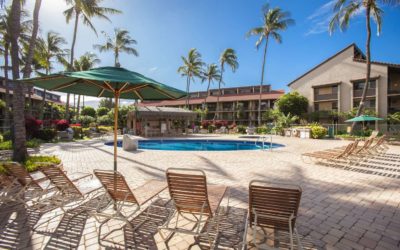 When it comes to booking your next Maui vacation, we can help you along almost every step of the way. From oceanfront condos for rent to activities on the island, if you contact us, our business can supply you with almost everything you need to help you get the most...
read more