Hawaii Travel Advisor Blog
Whether you're staying in Maui, Hawaii with Rentals Maui Inc vacation rentals or just dreaming of visiting, our Hawaii Travel Advisor blog will keep you current with general Hawaii travel tips, featured vacation rental deals, island news, fun events, exciting activities, area spotlights and more. Be sure to come back often for our regular blog posts! Mahalo!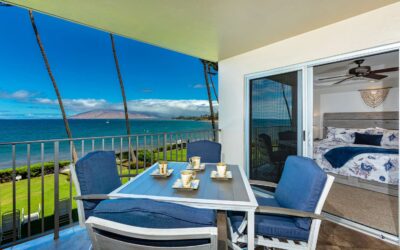 Imagine falling asleep to the calming sound of sea waves and waking up to the coolness of the fresh sea breeze. From your window, you can see the ocean stretch as far as the eyes can see. Sit back as you marvel at the fantastic view while enjoying your morning cup of...
read more