Hawaii Travel Advisor Blog
Whether you're staying in Maui, Hawaii with Rentals Maui Inc vacation rentals or just dreaming of visiting, our Hawaii Travel Advisor blog will keep you current with general Hawaii travel tips, featured vacation rental deals, island news, fun events, exciting activities, area spotlights and more. Be sure to come back often for our regular blog posts! Mahalo!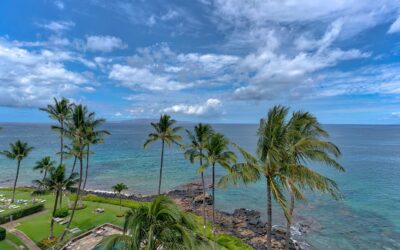 Kihei vacation rentals can be divided into North and South as the characteristics of either end are distinct from each other. So if you aren't quite sure what Maui lodging accommodations will meet your Hawaiian island vacation needs, we put together some information...
read more