Hawaii Travel Advisor Blog
Whether you're staying in Maui, Hawaii with Rentals Maui Inc vacation rentals or just dreaming of visiting, our Hawaii Travel Advisor blog will keep you current with general Hawaii travel tips, featured vacation rental deals, island news, fun events, exciting activities, area spotlights and more. Be sure to come back often for our regular blog posts! Mahalo!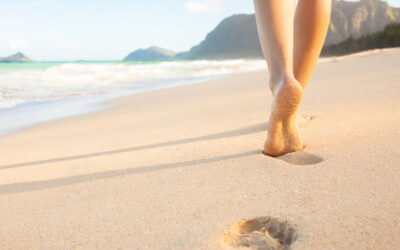 If you ask any hardworking person as to where they will want to go for a vacation, most of them will surely choose to go to Hawaii. With the white sands beneath their feet, the cool ocean breeze blowing through their hair, the lovely sights to behold and the...
read more