Hawaii Travel Advisor Blog
Whether you're staying in Maui, Hawaii with Rentals Maui Inc vacation rentals or just dreaming of visiting, our Hawaii Travel Advisor blog will keep you current with general Hawaii travel tips, featured vacation rental deals, island news, fun events, exciting activities, area spotlights and more. Be sure to come back often for our regular blog posts! Mahalo!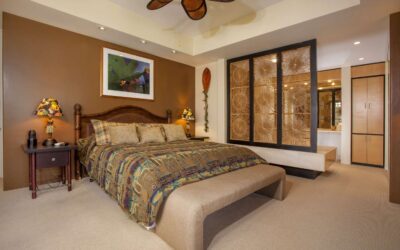 When it comes to traveling, most of us have our apprehensions when trying something new, such as whether we should stay at a vacation rental in Maui instead of a hotel or resort. The trend of vacation rentals has continued to gain in popularity over the years. And...
read more