Hawaii Travel Advisor Blog
Whether you're staying in Maui, Hawaii with Rentals Maui Inc vacation rentals or just dreaming of visiting, our Hawaii Travel Advisor blog will keep you current with general Hawaii travel tips, featured vacation rental deals, island news, fun events, exciting activities, area spotlights and more. Be sure to come back for our weekly blog post! Mahalo!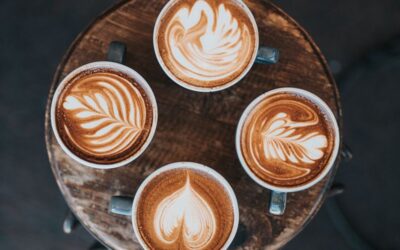 Nothing says a Maui vacation quite like starting the day off sipping on a fresh cup of coffee while the waves gently crash at your feet.  If you are hoping to kick off your island adventures with a fresh and stimulating morning brew, we invite you to check out some...
read more