Hawaii Travel Advisor Blog
Whether you're staying in Maui, Hawaii with Rentals Maui Inc vacation rentals or just dreaming of visiting, our Hawaii Travel Advisor blog will keep you current with general Hawaii travel tips, featured vacation rental deals, island news, fun events, exciting activities, area spotlights and more. Be sure to come back often for our regular blog posts! Mahalo!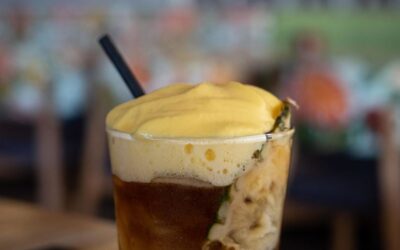 Monkeypod Kitchen is a restaurant chain owned by Peter Merriman and Bill Terry. They now have three branches all over Hawaii, two in Maui and one in Oahu. Their branch in Wailea is one of the most popular restaurants in South Maui, and it's easy to see why. Located in...
read more