Hawaii Travel Advisor Blog
Whether you're staying in Maui, Hawaii with Rentals Maui Inc vacation rentals or just dreaming of visiting, our Hawaii Travel Advisor blog will keep you current with general Hawaii travel tips, featured vacation rental deals, island news, fun events, exciting activities, area spotlights and more. Be sure to come back for our weekly blog post! Mahalo!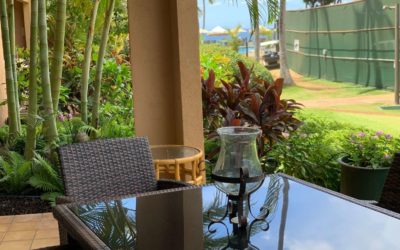 Here at Rentals Maui you can rest assured that we will take good care of you for your Hawaii vacation. So whether you are on the lookout for an oceanfront condo for rent or would prefer to see what 2 bedroom or 3 bedroom condos are available, you can always contact us...
read more