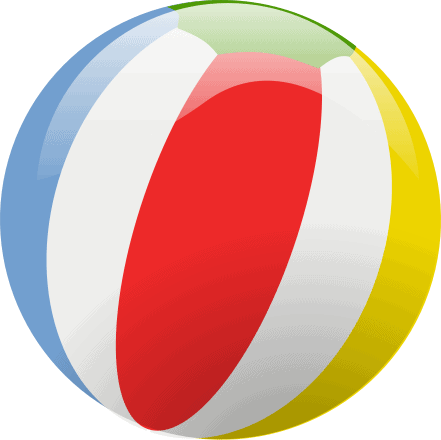 Surf, sand, and sun; a recipe for the perfect island getaway. While your waterfront Wailea vacation rental certainly protects you from all of these elements, when on Maui you definitely want to get out and explore what our island home has to offer. Before you explore, here's a few options to consider to help you protect the beautiful skin you're in!
Clothing
As a general rule of thumb, clothes made of heavier materials, tighter weaves, and dyed in darker colors, provide better sun protection than their light colored, lightweight counterparts. Unbleached cottons, polyesters, and even silk can provide the wearer with an increased amount of protection over standard materials.
In addition to your everyday clothing option, consider special sun protective outdoor/swim wear. Garments of this type are typically chemically treated to block penetration of harmful UVA and UVB rays. Simply look for the "UPF" sun protective labeling when searching for your garments.
Hats
Hats are a great addition to any vacation wardrobe, helping to keep you cool on a sunny day with the benefit of protecting your face and neck form overexposure to the sun's rays. When shopping for a hat with protection from the sun in mind, consider a wide brimmed hat that will help provide as much coverage as possible.
Sunglasses
While protecting your skin from harmful UV rays is a must, don't forget to protect your eyes as well: Invest in a high quality, comfortable pair of sunglasses with UV and glare protection.
Sunscreen
While this should go without saying, sunscreen is possibly the most important of all measure you can take to protect your skin from harmful UV rays. As such, look for the longest lasting, water resistant, and highest SPF rated sunscreen available. For best results, also look for sunscreens labeled "broad spectrum" to help protect your skin from UVA and UVB rays.
Now that you know what to wear while on vacation on Maui, go out and enjoy your island adventure to its fullest. Mahalo!