Activities and Events for you Maui Vacation
By Kathy Englert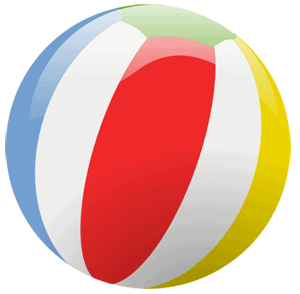 For some, that perfect South Maui vacation rental means nothing more than an oceanfront location, sand, and sunshine. But for others, exploring all Maui has to offer is when the fun really begins. And for that, we've got you covered. We have a great new addition on our brand new Hawaii vacation rental website – our Maui Information section.
It would take a book to tell you about all the information we have packed into these pages, but we'll see if we can hit a few of the highlights. The front page gives you a great overview of what's available. It starts with a quick weather overview, and a few of the local Maui events taking place this week. You can also jump quickly to movie info, churches, Maui restaurants, island galleries, and historical or cultural information.
Of course, one of the main reasons to visit Maui are it's great beach parks. So take a look at our Maui parks & beaches section. If you're here for the great Maui golf courses, we have a section for that. If you like to get more active, then check out all the great Maui activities and tours available. From the main page, just click "Recreation" then "Activities and Tours" for a list of more things than you could possibly do in only one vacation.
If you get a little too much sun, and need to spend a bit of time indoors, see what's playing at local movie theaters. Or spend time exploring all the gastronomical adventures available at Maui restaurants.
There are always great events happening on Maui, and you can get a great overview of them on our events pages. If history and culture, ocean and nature, or the performing arts are more your thing, check out some of the great museums, galleries, or ocean activities.
And that's just a taste. There's family-centered activities, youth camps and organizations, local sports, a photo gallery, information about every part of the island, and… lots more. Just take a look, and we'll see you here soon!