Beaches on Maui are like no other place in the world. If you've come to have a relaxing vacation, you've come to the right place. Today we'll share with you some of our favorite spots for Hawaiian style beach days.
Rentals Maui condos are located on the South side of the island, which is one of the sunniest and driest areas on Maui, perfect for lounging in the sun. For a beach day on the South side, ideally you'd wake up early on a clear day for a morning snorkel at La Perouse, also known as the Ahihi-Kinau Natural Reserve.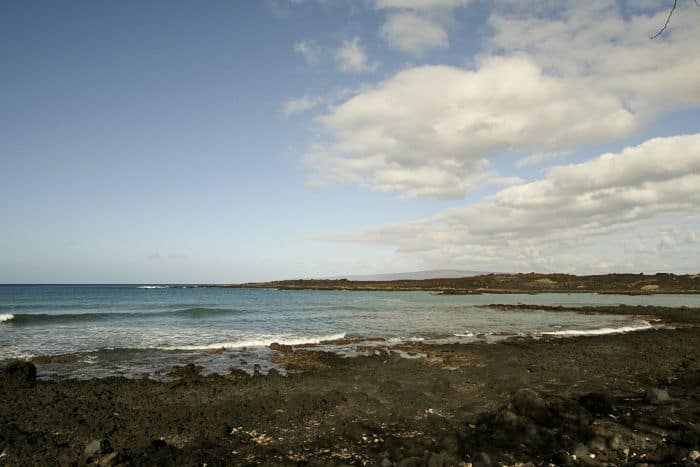 At the furthest most end of the island, you'll know you've reached the right spot when you start seeing jagged volcanic rock. The wind starts to pick up around noon so try to get your snorkel in between 7 and 10 a.m. Next, you may want to replenish with a smoothie on your way to a scenic sandy beach. Snorkeling can really take it out of you!
Heading back towards the direction of Kihei town, you have many options. Some of our favorite beaches are Big Beach, Ulua Beach and Charley Young Beach. You can't go wrong with Kamaole I, II, or III, but because these beaches are easily visible and accessible, they can get very crowded during peak season in the winter and summer.
For post-snorkel beach lounging, you'll want towels and beach chairs. Luckily, Rentals Maui provides these for you in your condo! You'll also want to hydrate with lots of water and packing snacks such as fruit can be incredibly refreshing. Don't forget the sunscreen and a book! Take a dip in the deep blue Pacific every now and then, and you're on track for a great beach day.
While you should definitely spend time on the South side, don't limit yourself to only one area of the island! Paia and Lahaina are also ideal for beach days. In Paia, we recommend Baldwin Beach. Make a pit stop out to Hookipa to watch the massive waves. In Lahaina, check out Olowalu and Launiupoko Beach Park for surfing, snorkel at Black Rock or visit the remote Cliff House.