Many travelers find themselves wanting to learn more about the Maui community and culture through volunteer work on their vacations. Maui has many different opportunities for those who want to give back to this beautiful island. Below are three unique opportunities that will give you the chance to volunteer in incredible places and make an impact on the community and eco-system.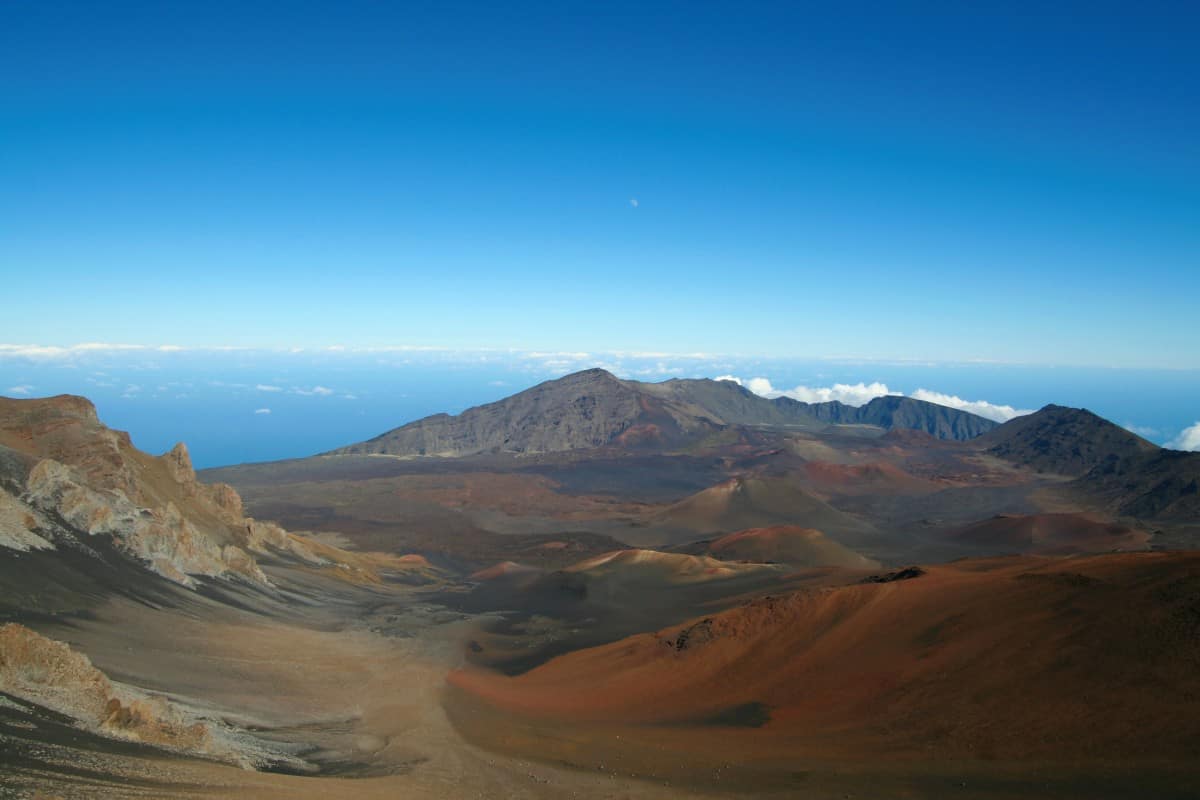 Haleakala National Park is one of Maui's largest attractions and is a breathtaking sight. Help protect the park's incredible eco-system from dangerous invasive species. This is a free activity offered by the Pacific Whale Foundation's Volunteering on Vacation Program. Transportation to and from the park, park admission, as well as instruction and education from a naturalist, and a guide, are provided. This program is available every 1st and 3rd Saturday of the month. The trip departs from Maalaea Harbor's Pacific Whale Foundation Ocean Store at 7:30 AM on the 1st Saturday, and 1:00 PM on the 3rd Saturday. The duration of the trip is 7 hours, which includes time for a picnic in the park, so be sure to pack a lunch and plenty of water! A truly amazing backdrop and a thoughtful and educational way to give back.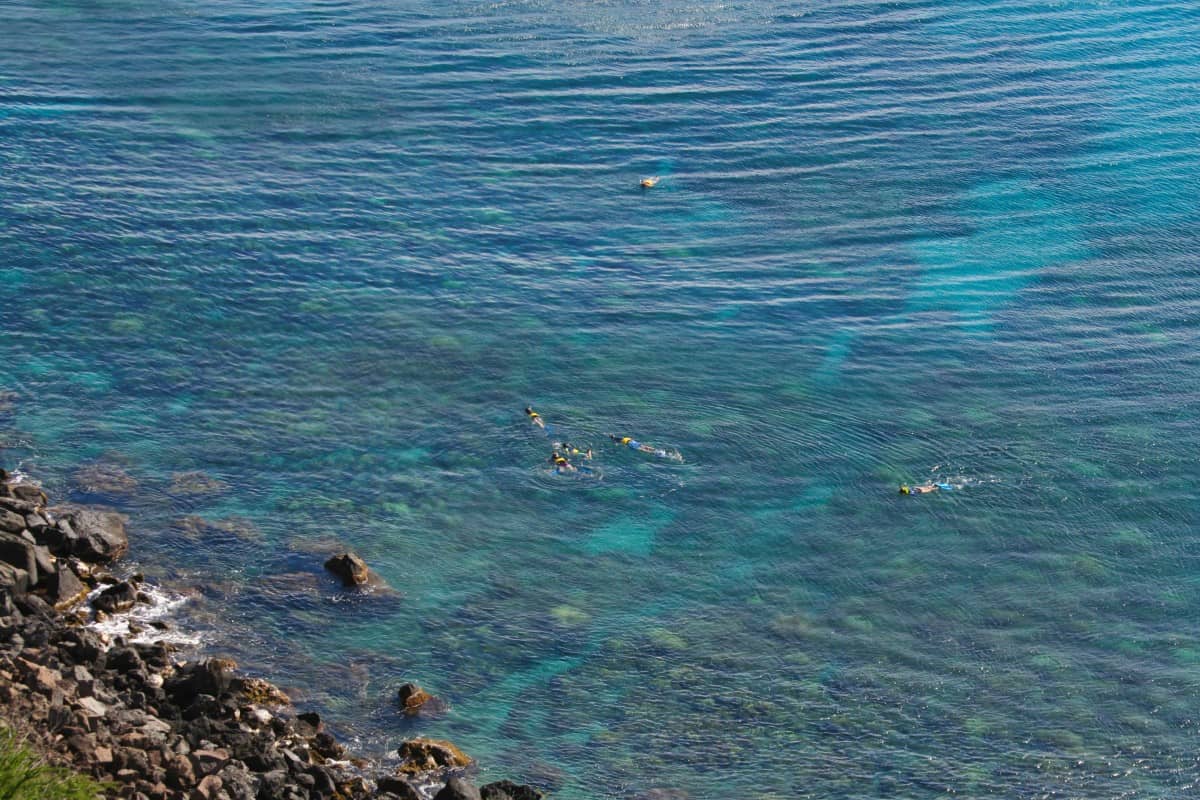 Trilogy's Blue 'Aina Reef Cleanups are a great way to give back, by helping to clean and maintain Maui's reef. They offer monthly reef cleanups around Maui on one of the Trilogy excursions' boats. Be sure to book a spot in advance as spots fill up. A $30 donation is required to participate and is given directly to select non-profits. Lunch and refreshments will be provided on board. This volunteer opportunity is a great way to help restore Maui's colorful reef, especially for visitors who come to Maui and enjoy snorkeling and learning about Maui's underwater world.
Beach Buddies Visitor Program: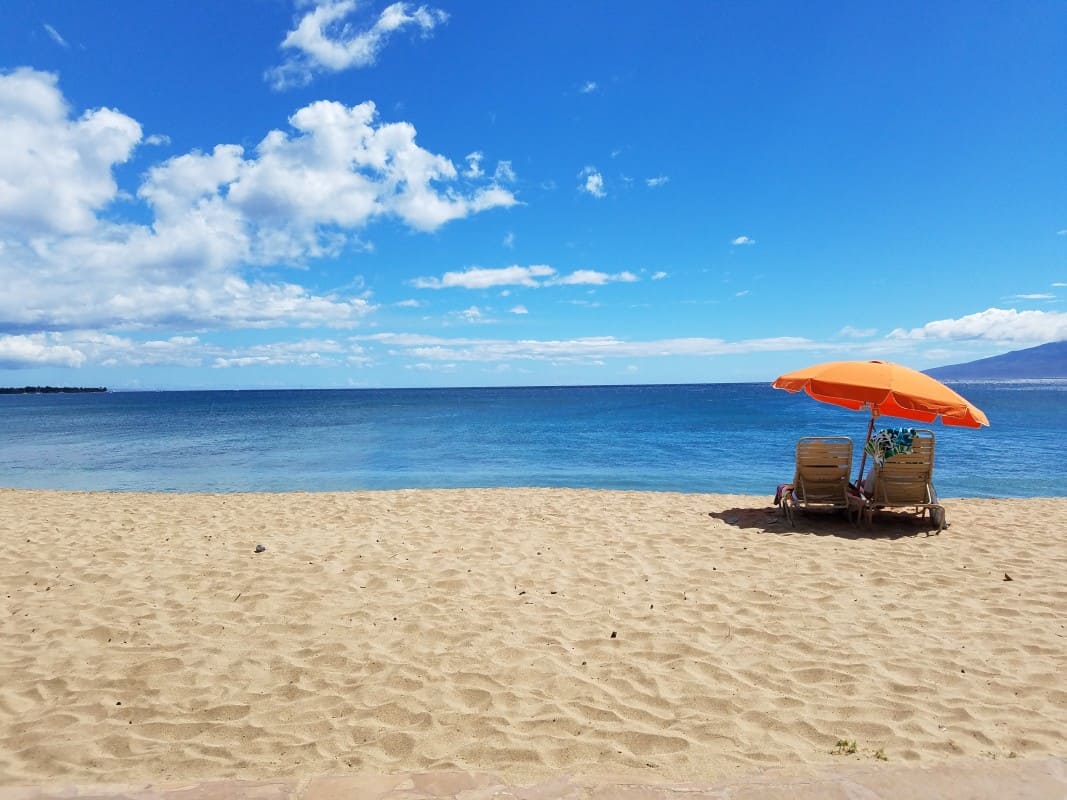 Provide a shelter dog with a needed break from shelter life! The Maui Humane Society offers the Beach Buddies Visitor Program, which provides visitors with the opportunity to bring one of the chosen 'Beach Buddies' dogs to the beach. This program is available every Wednesday and Saturday from 10 am to 3pm. You will be giving these dogs a chance to go to the beach and maybe even catch the eye of someone who wants to adopt them! Arrive at the shelter at 10 am and you will be greeted by staff or a volunteer, who will direct you. A 'Beach Buddy' backpack with necessities will be provided for you and you will meet your Beach Buddy who will be bathed and ready to go for a fun-filled day! A map of pet-friendly places is also provided, so you will be able to explore the island with your new Beach Buddy. Sign up early as availability is limited!
As you can see, if you're looking to volunteer while on your Maui vacation, there are a bunch of fun and unique opportunities available. From helping with the environment to having fun with our companion needy furry island friends. It feels great to know that you can step out from your Wailea vacation rental and help make a difference!
Looking for a vacation rental from your next visit to Maui? Be sure to check out our Maui vacation rental deals & discounts!