Family Vacations
By Kathy Englert
Planning a vacation is always a hassle, but planning a family vacation with small children presents special challenges. Finding activities that the entire family can enjoy is difficult when coping with short attention spans, short legs, and sometimes even short tempers. Here are a few suggestions that should please adults and toddlers alike. If you plan to visit Maui with your children, here are a few keiki (child) friendly ideas to make you trip to Hawaii fun for the entire family.
Surfing Goat Dairy. For small children that attraction is obvious, since the farm looks like a petting zoo that makes cheese. Daily tours are guided by enthusiastic and friendly staff with the help of well mannered dogs, a pot-bellied pig, and dozens of adorable baby goats. The tour begins and ends at the farm's small open air cafe and is only about 20 minutes long over gentle terrain. Children will delight in the readily accessible farm animals and adults will enjoy the fantastic views, cool air, and selection of gourmet, organic cheeses available as snacks and souvenirs. The dairy is locate at 3651 Omaopio Road and is less than an hour drive from Wailea and Kihei. Call ahead for tour times, 808-878-2870.
Maui Ocean Center. Located in Maalaea, the aquarium is less than an hour from most of the island. The sea turtle habitat and touchable tide pool display are big hits with the under ten crowd. The shark tunnel is also a lot of fun. Most of the aquarium is air conditioned, and there are great places to get a meal or snack right next door. The Maui Ocean Center is big enough to be worth the price of admission but small enough to see everything in about two hours, even if you really take your time. It can get quite crowded, especially on weekends and in the afternoon, so heading over early and having lunch after is probably the most hassle-free way to enjoy your visit.
The Beach. There are several important factors in choosing a beach to visit with small children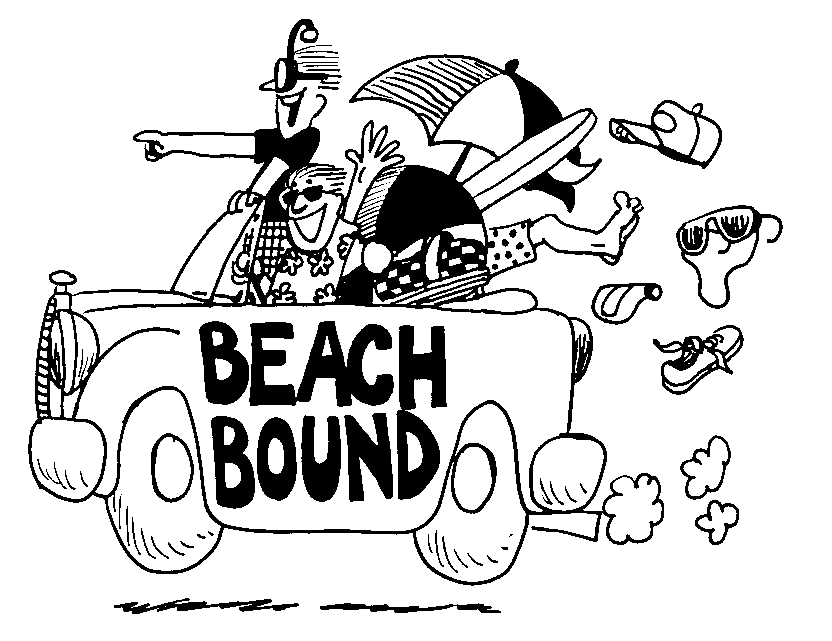 in tow. First is the shore break. Beaches with small, gentle waves near shore are essential. Second is facilities. Changing rooms, toilets, and showers at the beach make planning and execution of a pleasant day at the beach with toddlers so much easier. Finally, for children, the best beaches obviously ones with great sand. Rocky beaches are beautiful and often have better surfing conditions, but a beach covered in fine, clean sand will amuse children of all ages for hours at a time.
In South Maui, there are several options. Kamaole I has complete facilities and a large sandy beach with especially calm oceans during the mornings in the winter. The Kamaole parks also have lots of large shade trees, lawns, and grills. If you are staying in Wailea, Keawakpu and Polo Beach are both lovely beaches with usually calm waters. There is less shade to be found on Wailea's beaches because of the resorts are developed all along them.
In West Maui, Kaanapali's beaches are great for kids as long as there isn't a swell coming in from the west. Lahaina's beaches tend not to be as clean (from heavier use) and are somewhat rockier than Kaanapali. On the North Shore, head to Baldwin Beach. Take Nonohe Place and follow the signs, you will find a small beach buffered by a rock outcropping. During the winter, the waters along the North Shore are usually too rough for small children, even at this "baby beach," but during the summer, the ocean is calmer and the tide pools will delight small children while the large number of sea shells will distract older beach combers for hours.
Make a reservation at one of our fantastic Maui vacation rentals and start planning your families' perfect day at the beach!