Maui is well known for its other worldly hikes. The tropical Maui landscape can be a massive change for many visitors to the island. The West Maui Mountains, also known as Mauna Kahalawai, protrude into the clouds and are visible from almost anywhere on the island; even walking through the Costco parking lot becomes a sightseeing experience.
One of Maui's best hikes is the Waihee Ridge Trail, which offers incredibly scenic views of the coast, valleys and dramatic ridgelines. Instead of viewing the mountains from the bottom up, you'll be able to stand atop these lush green mountains and look out to the Pacific Ocean. The trail is five miles round-trip and ascends 1563 feet up through a beautiful forest of ferns, kukui, guava, native Ohia and many other flora species. Rare indigenous birds can also be spotted in this area of Waihee.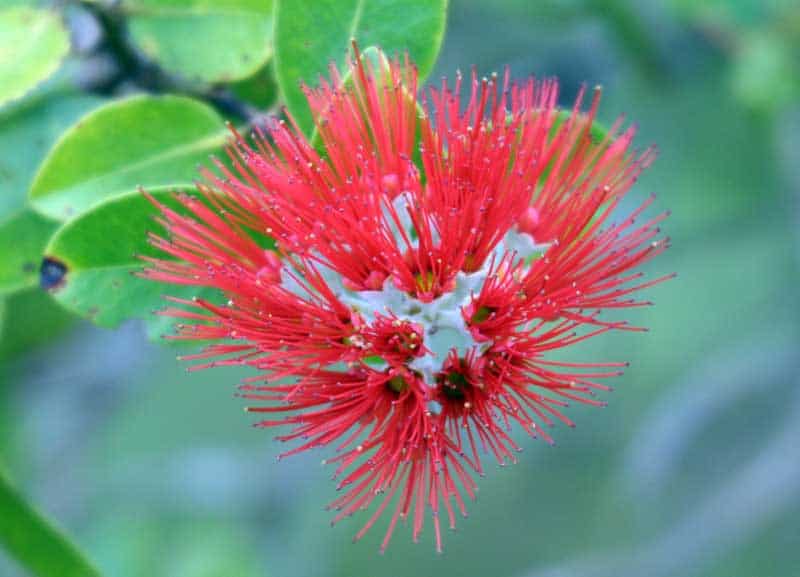 At the top of the trail, 2,563 feet up, you'll have an amazing panoramic view of central Maui, the Haleakala side of the island and the deep blue ocean. Here you'll find a picnic table where you can rest, have a snack and enjoy the view. Be sure to travel with water and a few snacks. There is no drinking water along the trail.
We recommend starting this trail earlier in the morning when visibility is better. The gate is open from 7 a.m. to 5 p.m. daily. The drive itself is majestic on this less frequented side of the island. The parking lot for the trail is right after Mendes Ranch. When you arrive you'll park and walk through a cattle-proof gate and up a 200-foot cement road. Don't worry; the incline does not stay as steep! Take a pause to enjoy the breathtaking views at the beginning of the trail including Makamaka'ole falls, a large waterfall, and the Waihee Gorge.
The island has been getting a greater amount of rainfall then ever. This means that the greenery along the road and in the forest will be in full bloom, making you feel like you're in a Jurassic Park film. It also means that the Waihee Ridge Trail itself will be muddy and eroded, so you'll need to be extra careful. Be sure to wear shoes that you don't mind getting dirty and take extra precautions not to slip!
From your vacation rental in South Maui, the scenic drive will be about 40 -50 minutes. Book with us today and get ready to explore Maui's spectacular landscape!
Important! The trail will be closed from Jan 3, 2017 to April 7th, 2017 for improvements and to build two observation platforms. So this hike will be even better!