Of course, when one thinks of a
vacation in Maui
, one thinks of the beautiful sandy beaches, surfing, snorkeling, and luaus. Many people also think of the beautiful rainforests and waterfalls that can be seen on helicopter tours and while driving to Hana. If you are looking for a more serene view of our
tropical paradise
for a special event or just a nice walk, consider visiting one of our many beautiful Maui botanical gardens.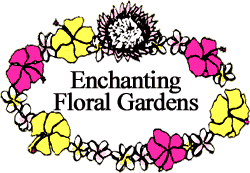 The Enchanting Floral Gardens just off the Kula Highway are full of exotic flowers and fruit trees. The gardens cover 8 acres of fertile volcanic soil overlooking stunning views of Maui's famous valley and the West Maui Mountains. The meandering foot paths are a great place to stretch everyone's legs after the long drive to Haleakala Crater. The gardens also feature a few gazebos and lawns which are ideal for intimate outdoor weddings.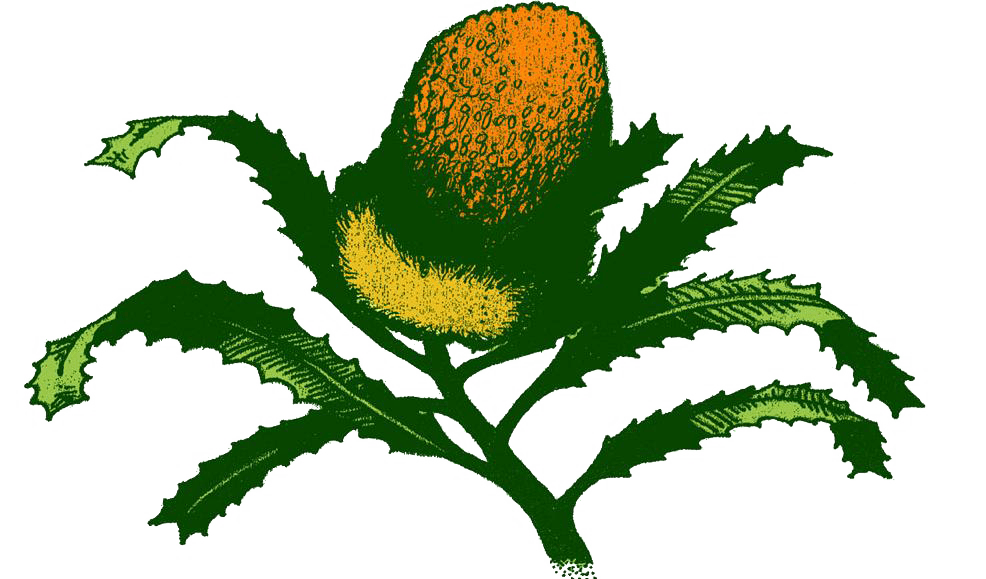 Just a few minutes drive uphill from the Enchanting Floral Gardens are the Kula Botanical Gardens. Located on Haleakala Highway, these gardens are just a bit further up the flanks of Haleakala than the gardens on the Kula Highway, making them slightly cooler. The Kula Botanical Gardens feature a koi pond, orchid collection, and a wide assortment of plants native to Hawaii and also those brought by people. The Kula Botanical Gardens also have a beautiful lawn for weddings as well as benches and tables for a picnic lunch. The Kula Botanical Gardens sit on a steeper slope than the Enchanting Floral Gardens and may be a more difficult walk for some people.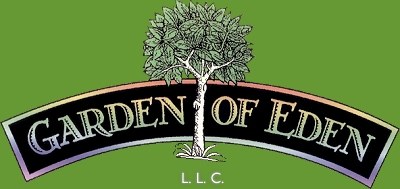 If you are planning a drive to Hana, make sure to stop and explore the beautiful grounds of the Garden of Eden Botanical Gardens. This beautiful garden and arboretum is almost exactly halfway between Kahului and Hana, keep an eye out for mile marker 10. The frequent rains brought to Maui's northern and eastern shores keep this garden extraordinarily lush. This garden is also quite large, with over 500 labeled species and plenty of beautiful trails to explore and ocean view lawns for weddings. Check out the largest collection of Ti plants in Hawaii. The Ti plant was sacred to the Hawaiians (and still is to some) and comes in a wide array of colors and leaf shapes.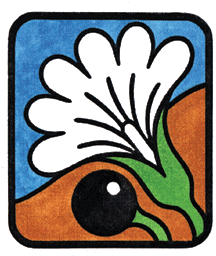 If you'd like to know more about the native plants of Maui and how the Hawaiians cared for the islands and used the plants around them to build their amazing culture visit the Maui Nui Botanical Gardens. Where most gardens feature the plants and the landscape in order to create a serene and beautiful place, the Maui Nui Botanical Gardens has the added mission of educating their visitors about Hawaiian culture and the ecology of Maui before their contact with Europeans.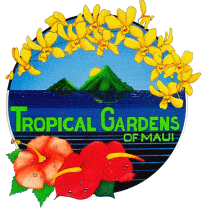 If you are looking for a beautiful place for a wedding and are looking for something only a few minutes from your Kihei vacation condo or Wailea condo rental, check out the Tropical Gardens of Maui. They have been working with Maui's wedding planners for over 20 years. If you are looking for an unusual souvenir they have an extensive palm collection, over 200 species with a focus on varieties hardy in cooler climates and those that thrive in pots as houseplants.